Gulf Shores-Orange Beach Jet Ski/Waverunner Rentals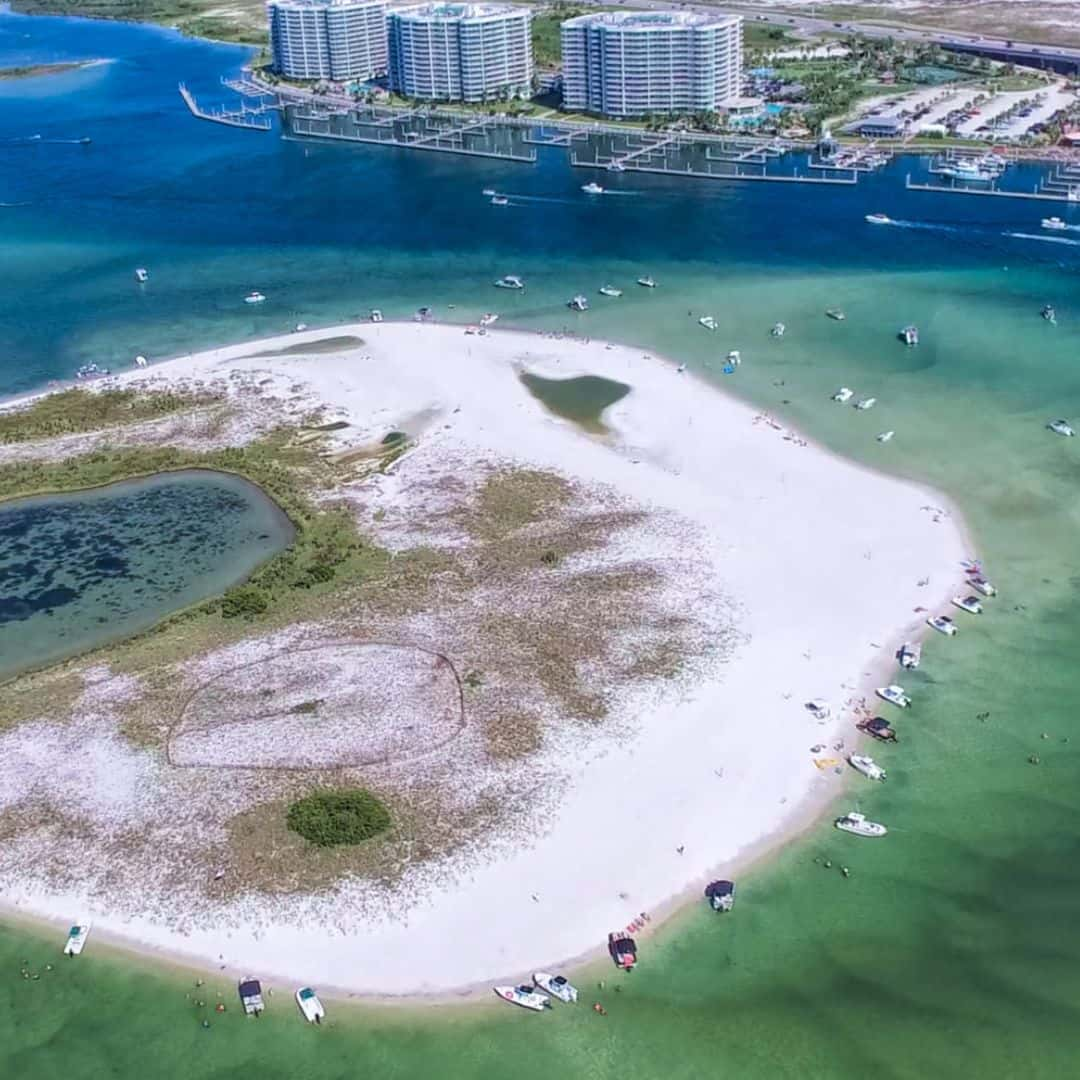 Hourly Jet Ski Rentals Departing From Bear Point Marina
1 – 8 Hrs.
Create your own adventure with an Hourly Jet Ski Rental Departing From Bear Point Marina. Go fast navigating the back bays of Orange Beach, Alabama on a Yamaha 3 seater jet ski. Create memories as you zip through Wolf Bay, exploring nearby coves at high speeds. Keep an eye out for native wildlife like bottlenose dolphins, pelicans, and fish! The shortest no wake zone in all of Gulf Shores & Orange Beach makes this rental the perfect fit to get out there and get on the water! Book your experience today!
Read more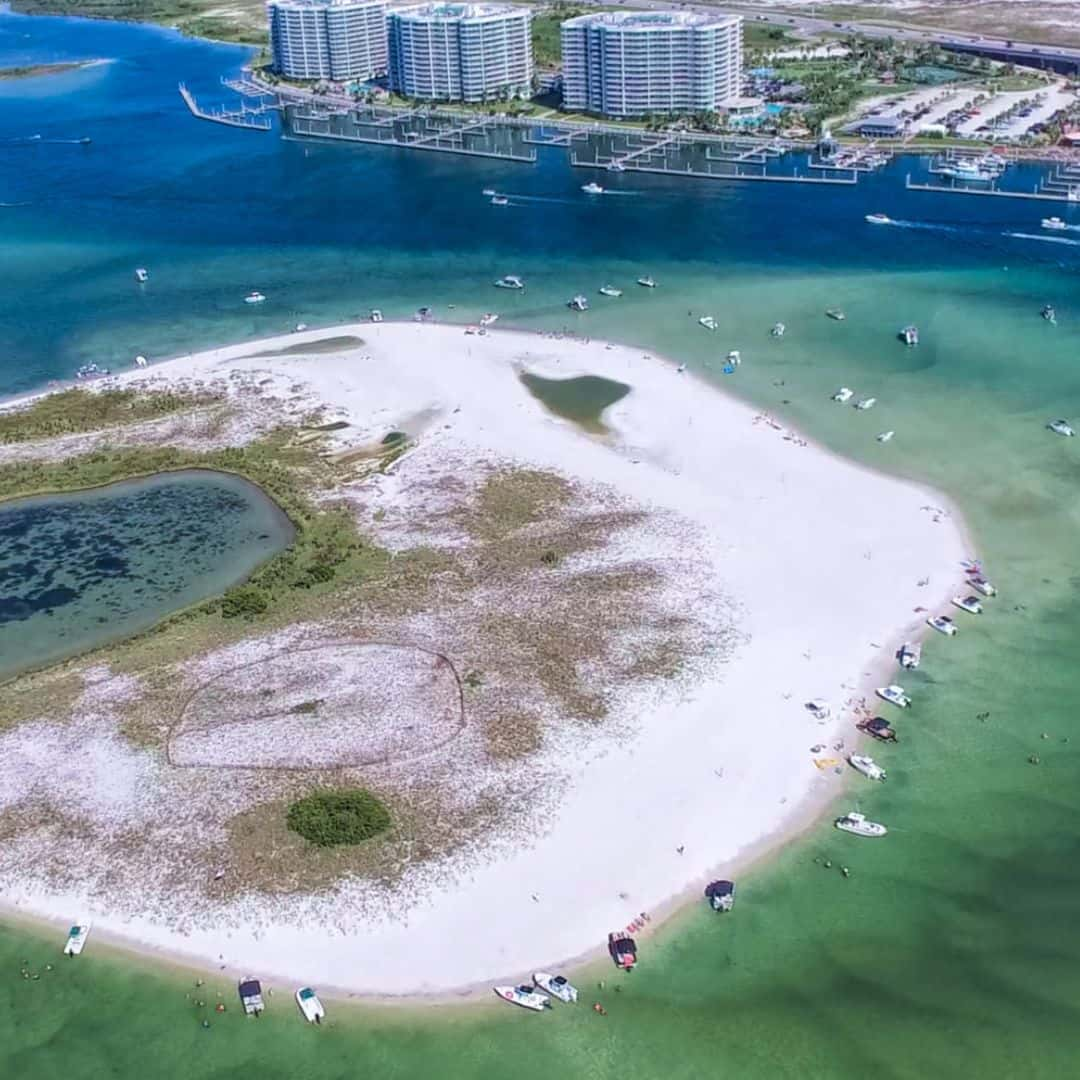 Gulf Shores-Orange Beach Jet Ski/Waverunner Rentals
Find 5 or more of the best Jet Ski/Waverunner Rentals in Gulf Shores-Orange Beach, Alabama all in one place. Compare photos, rates, and availability and save up to 30% today!
If you have any question please CONTACT  Us Email us at:  [email protected] Call US :(281) 697-4550
Don't Forget to Visit our Services